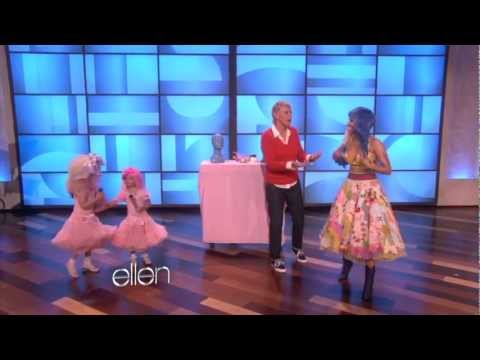 2 tags
1 tag
1 tag
Life is short. And so am I :): What I miss about... →
alotmorethanthat: Sunday night. While hearing the mass [well, I'm not actually listening okay?], flashbacks of high school days came my way. And these are the things that I miss about HSAM: UNIFORM SIDE POCKETS - who wouldn't miss the pockets where you can put everything in it? I mean, LAHAT-LAHAT: wallet, g-tec ballpen, brush, mirror, fan, filler(sometimes), and of course, your hand. ...
1 tag
1 tag
Radiate Positivity.
2 tags
1 tag
1 tag
1 tag
1 tag
2 tags
1 tag
Kwento mo sa gilagid ni Frijolito
=))))
Yung moment na...
elysasakurai-bieber: nobodywilleverknowwhoireallyam: May nakita kang ganito sa freezer niyo Tuwang tuwa ka at daling-dali ito binuksan, pagbukas mo Tilapia pala yung laman. Tengene Tengene! Akala ko samin lang nagkakaganito. :))))) HAHA. tumpak! :)) HAHAHAH tomoooo Nakakainis Di pala ko nag-iisa. Ang dami nating nalinlang. :)))) Hahahaha!
Celebrity homes:
sassyandchic: —keana: Vanessa Hudgens Kesha Demi Lovato Miley Cyrus Lady Gaga Avril Lavigne Selena Gomez Katy Perry Rihanna Taylor Swift Justin Bieber then you have my house..  IT MUST TAKE THEM 2 DAYS TO GO TO THE KITCHEN.
1 tag
1 tag
1 tag
Nakakauto na talaga yung google guitar. Playing...
1 tag
Sa kanila mo ikwento!
 =))
1 tag
Reblog if you played the Google Guitar on 09/06/11
brain-vs-heart: twistedreblogger: countless times..lol
2 tags
1 tag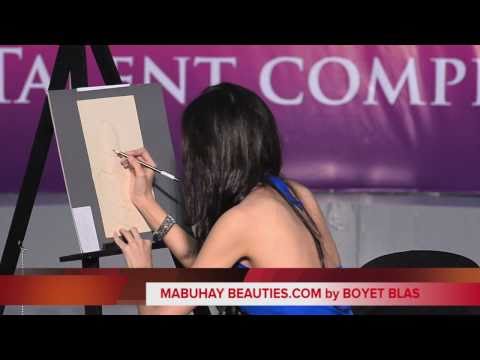 2 tags
3 tags
Why is a period used to end a sentence? To remind...
1 tag
2 tags
Laughtrip SHOWTIME!=)))
2 tags
2 tags
1 tag
Watching Kung Fu Panda 2 Wohoooo
4 tags
Adele, Florence and the machine, Kid Cudi,...